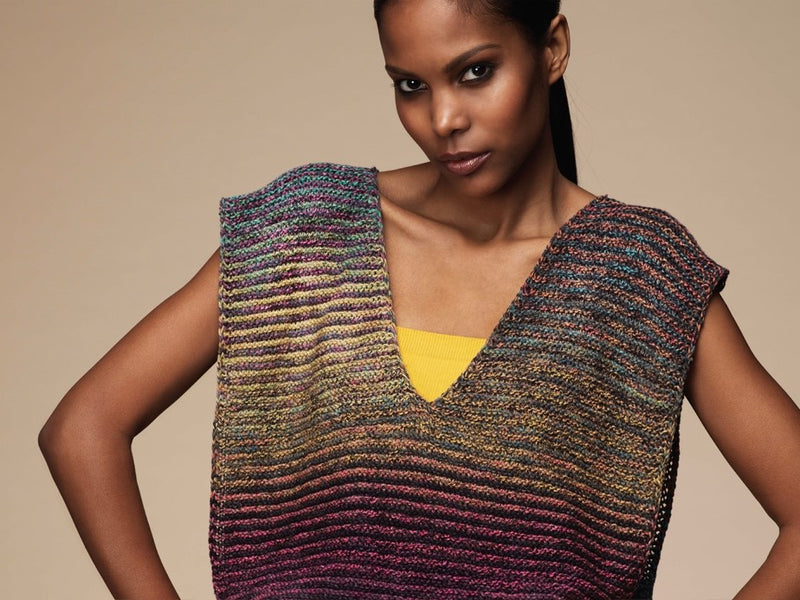 Schoppel
Color is the language of the unconscious mind. It is like an endless source, from which new combinations and possibilities can be created. We see the yarn as a carrier of color and form. As elementary components, randomness and calculation are playfully integrated into the development process. Color becomes the central focus and a source of inspiration.
Shop Now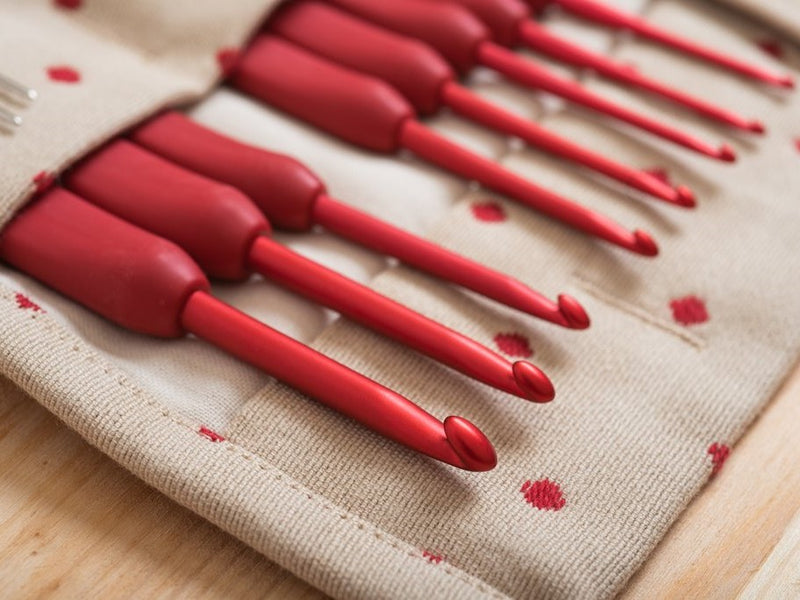 Tulip
Japanese quality and precious in hooks and needles. Every detail is well done, every accessory is mindful.
Shop Now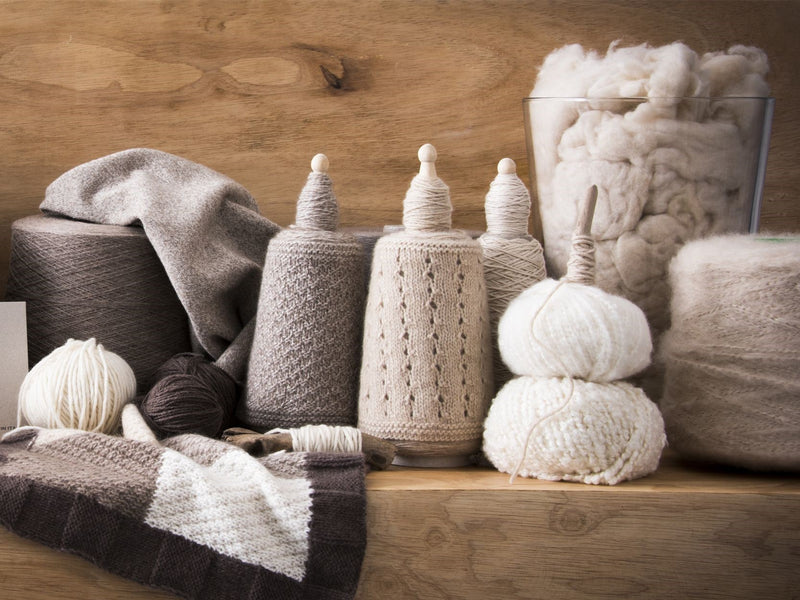 Cardiff
The noble fiber of cashmere inspired the birth and development of Cardiff's business started in the 1980's by a family of entrepreneurs from Biella. They realized that cashmere was the maximum expression of quality and prestige in textile production. Collection contains classical and fancy brushed cashmere, camel and silk yarns.
Shop Now